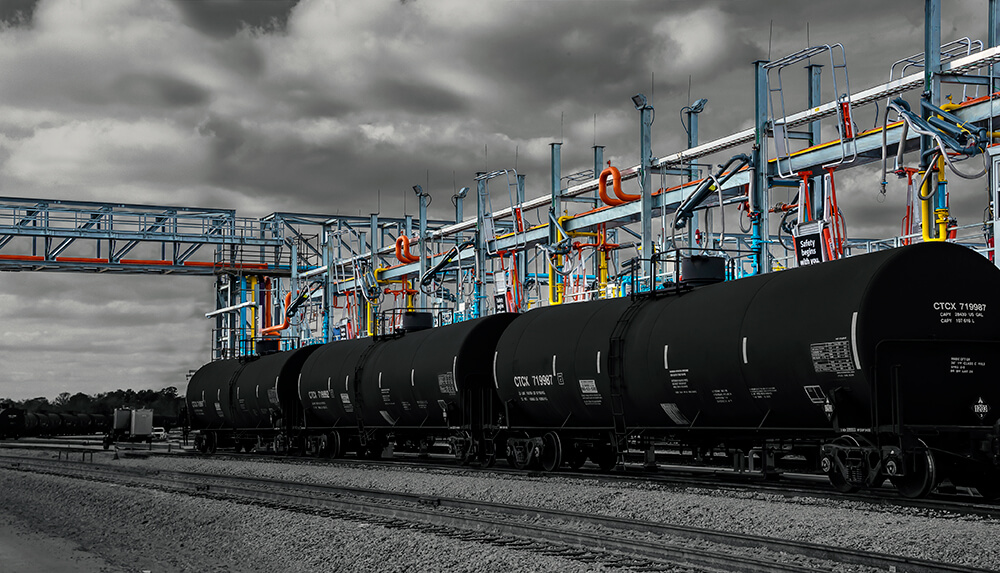 BULK LOADING AND
UNLOADING RESOURCES
BULK LOADING EXPERTS
Leading the industry for nearly 20 years, in addition to swivel joints, we offer the latest solutions in loading, fall protection, and facility safety.
Call SafeRack at (888) 663-0015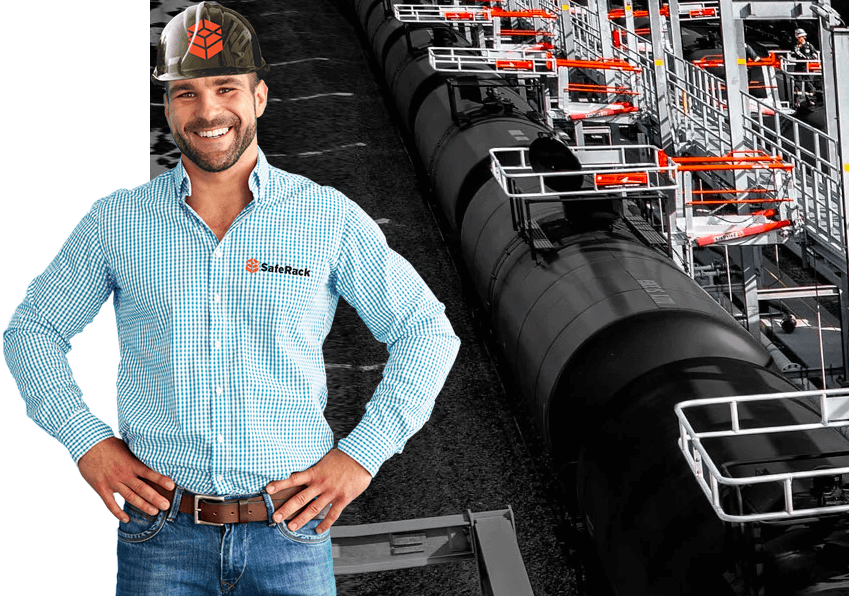 ---
What are Swivel Joints?
---
A swivel joint is a joint between stationary pipes (or hoses) that rotate, allowing rigid pipes to be positioned when transferring gases, liquids, or semi-solid substances (e.g. petroleum, steam, cooling fluids ) to vehicles, vessels, containers, or equipment.
A common application of a swivel joint can be seen at a gas station when filling up your vehicle. Swivel joints are also common on equipment with hydraulic lines or in loading arms when loading and unloading bulk materials to trucks and railcars.
Another distinctive swivel is the rotary union. It's developed for a constant rotation of a swivel in software for heating or cooling or steam. Swivel joints have many applications and are made of many materials, depending on the application, such as steel, stainless steel, aluminum, and bronze, from 1/8″ up to 30″ in diameter, etc. For Industrial applications, Swivel joints prevent bends in hoses. That bend can reduce the flow or even damage the hose releasing harmful chemicals into the air. Rotating pipe joints that rotate on ball bearings can provide many planes of rotation and stress relief to a product line; whether it is loading arm, pipe, or hose.